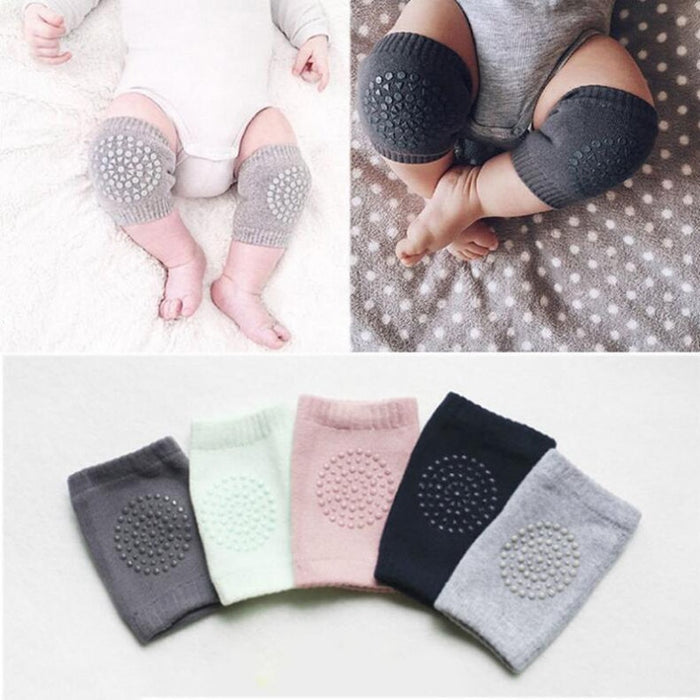 Baby Knee Pads For Crawling and Safety
FEATURES:
Keeps Baby's Knees Safe: Ensure that hard wooden floors and concrete won't deter your baby from crawling with these fashionable knee pads! Your baby's body and skin are delicate, so don't let them tear or bang up their knees on wonky surfaces. When the baby decides to start standing, these will also protect knees during those inevitable first falls!
Functional and Adorable: These aren't your typical bike or skating knee pads. They're stylish and fun, and the wide variety of colors complements your style and your baby's clothing.
Also Acts As Leg Warmers: In that chilly fall, winter, and spring months, babies will look cute and feel cozy and warm with these knee pads, which double as leg warmers! Don't forget to throw on a matching headband!
One Size: Stretchy to fit those adorable baby legs!
SPECIFICATIONS:

Size (Approx): 11.5cm*7cm
Main Material: Cotton (>75% )
INCLUDED:
1x Pair Baby Knee Pads