CerviPRO - 4D Neck Massager + Electrodes Pads
say goodBYE TO NECK PAIN!
The CerviPro - Electric Pulse Cervical Massager is the latest in neck/cervical massage technology, with professional-grade quality & one the most powerful/safest machines on the market. Relieve your neck pain, anytime, everywhere.
Convenient, Wireless, and Simple To Use
R

elieves Aches, Knots, and Muscle Tension

Simulates Real Human Massage
Heat Control
Fast Charging and Lightweight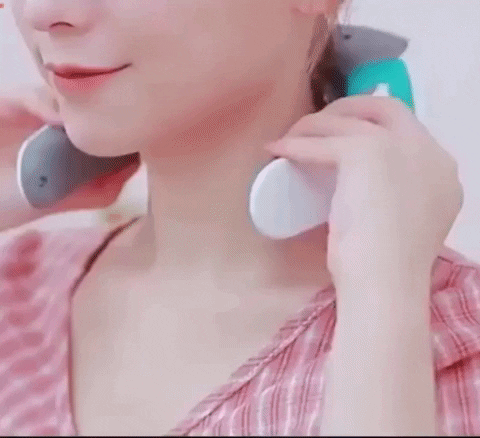 I was the kind of person that suffered from a lot of headaches and sore/tight necks all the time. Putting on the CerviPRO - was a total game-changer for me. It acts like a massage, and it really helps me relax. Definitely would recommend to anyone in a similar boat. - Kacey M.
CerviPRO - vs Other Products
Our superior quality construction, an innovative 4D mechanism with enhanced features, technologically advanced components, and internal stages of temperature and strength regulation is what sets us apart from other cervical massage products.
Long durations of stress and anxiety can lead to physical discomfort and an array of physical health issues. Alleviate stress by increasing natural feel-good chemicals such as serotonin and dopamine in response to the therapeutic stimulus.
MULTIPLE MODES
CerviPRO - has 6 massage modes, 15 intensity levels, 8 pulse levels, 3 heat levels, and timer 1-30 min.
PORTABLE
The ergonomic and lightweight shape, made of high-quality ABS, makes the CerviPRO - usable anytime or anywhere.

Fast Charging

Wireless
HOW DOES IT WORK?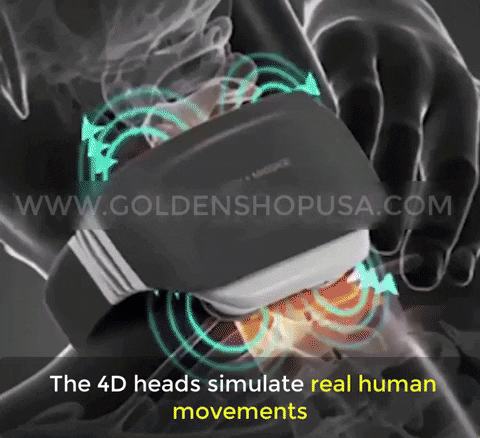 CerviPRO - administers mild therapeutic electrical pulses that travel along the neural fibers of the neck which work to block out pain signals from traveling to the brain instantly reducing the sensation of soreness and pain.
INCLUDED:
1x CerviPro - Massager
2x Electrodes Pads
1x Cable For Electrodes Pads
1x USB Cable
1x Remote Control
1x Spray Bottle
1x Manual
1x Box