FAT FREEZING: WHY SHOULD CELEBRITIES BE THE ONLY ONES TO ENJOY IT?
The CryoPad Fat Freezer has taken two clinical technologies and made them available for home use at a fraction of the price. Would you like to freeze away fat from the belly, back, waist, arms, inner thighs, and buttocks, giving your body a natural-looking sculpted shape as you've always wanted?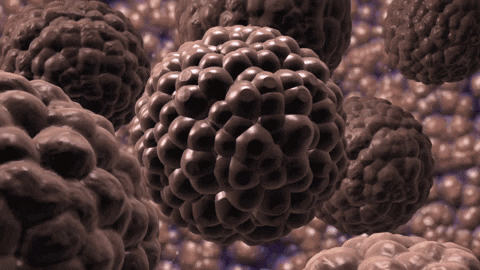 The Fat Freezer Body Sculpt Machine is one of the newest and effective fat reduction machines that can be used for personal use. The triglyceride in fats will be converted into a solid using controlled cooling to near 4 degrees Celsius for the non-invasive localized reduction of fat deposits, this is called Cryolipolysis. This advanced cold technology selectively targets fat bulges and eliminate fat cells through a gradual process and does not harm the surrounding tissues. When fat cells are exposed to precise cold, they trigger a process of natural removal that gradually reduces the thickness of the fat layer over a few weeks.
The Benefits
All-natural. Uses your own body's systems to remove fat
Similar to Cool Sculpting which is FDA approved and effective at reducing fat cells
The non-invasive fat removal process saves hundreds of dollars for the same treatments at spas and clinics
It can be used on multiple areas of the body where excess fat is stored
There is no down-time
The portable model that is easy to use and store at home
Safe, effective, proven fat reduction technology.
Before & After
How to Use:
Bind the machine on the area that you want to do the treatment, plug-in power, you will hear a beep signifying power supply.
Power Button: Press once means machine on, (second hand flashing and blue light on, the default time is set to 8 minutes), press the second time, machine off (Time showing --- and blue light off).
Time setting button: When the machine is on you can set the time you need, press once add 1 minute. The long-press button adds time to 30 minutes. Treatment time is 1-30 minutes.
INCLUDED:
1x Main machine
1x Adapter with cable
1x Fastener belt
1x Manual
SPECIFICATIONS:

Item size: 20x13x7cm
Adapter type: US/EU/UK/AU
Maximum Cooling Temperature: 5 -C
Treatment Time: 1-30mins
Input Voltage: AC 12V
Voltage: 110-240V
Maximum Power: 65W