Plasma PRO™ - Anti Aging/Acne Plasma Pen
Restore your Youthful Look Without Surgery:
The Plasma PRO - helps Vanish Wrinkles and Acne
Gone are the days when wrinkles and sagging skin were the problems you did not have to deal with until you hit your thirties. No thanks to the fast-paced lifestyle, putting in late nights, and struggling to find time for self-care, Gen Z is already grappling with skin issues like wrinkles, acne, and dullness.
GoldenShopUSA comes to rescue with its latest product employing state-of-the-art technological solutions. Plasma PRO is an ingenious skincare device specially designed to banish prolonging skin issues.
Say Hello to a Healthy, Rejuvenated, Radiant You!
This device is a blessing for those suffering from persistent acne. With its bactericidal and anti-inflammatory properties, Blue Light Plasma Beauty Pen removes acne-causing bacteria while removing acne scars.
The collagen regeneration technology packed inside this face beauty tool delivers miraculous anti-aging effects. The device delivers fast results so that even after one use, you will find a more youthful, smooth, radiant, and luminous you staring back in the mirror.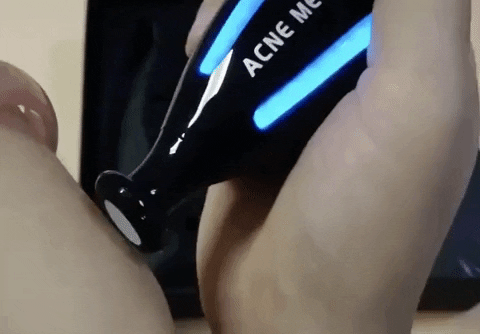 Alleviates skin aging and lifts the skin
Eliminates inflammations, hemorrhoids, acne
Melanin inhibition removes freckles and acne scarring
Collagen regeneration promotes rejuvenated skin
Prevents recurrence of acne
Brightens skin tone
Inhibits sebum secretion
Relives itchy skin due to dryness and allergies
Accelerated skin metabolism gives a luminous look
Pore shrinking properties result in better skin texture
Ergonomically Designed
The design of the Plasma PRO  beauty pen caters to the needs of Gen Z.
What Our Customers Say
I am a skincare junkie and bought this tool, only to leave it unattended, discarding it as an impulsive buy. Recently, came across the plasma pen on Facebook and thought to myself, why not! To my utter surprise, it actually worked! I've tried everything to the extent that plastic surgery was on the cards (I am in my early 30s). I partied hard in my teens, worked like a maniac in my 20s, catching sleep in snatches and juggling two jobs and college.I am paying for it now. My under-eye bags are so bad I do not look at myself in the mirror. I have battled with acne scars all my life. Right after my first session, my boyfriend remarked how fresh I looked. A wise investment indeed!" - Esther Miller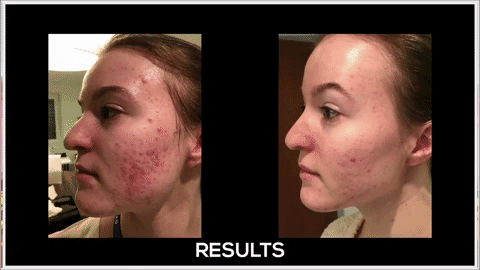 Bid Farewell to the Telltale Signs of Ageing with Plasma PRO 
The handy Blue Light Plasma Pen sports advanced ozone plasma technology. This sophisticated derma pen energizes oxygen employing high-frequency voltage, resulting in ozone generation. Ozone is a highly active compound that effectively eliminates acne scarring.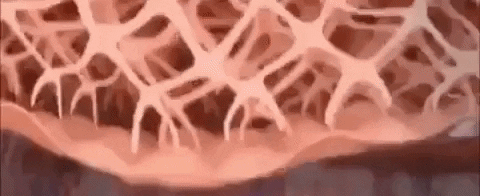 High skin adaptability with 5 modes
Employs cutting-edge ozone plasma therapy with anti-aging technology
Anti-inflammatory properties
Portable, user-friendly device
Sleek, lightweight design
Economical and fast results
Environmental friendly ABS grade plastic
The beauty pen also acts as an anti-inflammatory treatment against acne. This versatile anti-aging beauty pen facilitates efficient penetration of active ingredients of the nutrient solution resulting in an improved texture of the skin.
The Plasma PRO  pen is portable, lightweight, handy, and user-friendly. From an elaborate skincare regime to fixing the skin problems on the go, this device does it all! This anti-acne plasma pen comes with 5 levels delivering customized solutions for different skin types.
Package Contains:
1x Plasma PRO  Beauty Pen
2x Different Size Heads
1x Adapter
1x Manual
1x Box