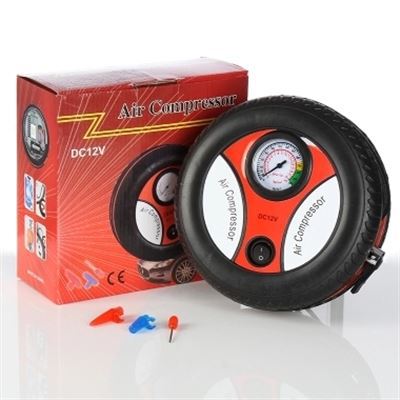 Car Portable Electric Air Pump
This Portable Digital Tire Inflator is a lifesaver for modern travelers! Its compact size and durable construction make it super easy to carry and store and it can inflate your flat tire in a few minutes.
From cars, bikes, and ATVs to mattresses, sports equipment, and toys, it can inflate almost anything!
Product information:
Quality: new material ABS plastic, PP
Current: 1000 (A) (A)
Power cord length: 2.8 (M) (M)
Power: 880
Weight: 0.75 (KG) (KG)
Processing customization: support
Inflatable tube length: 80
Size: 17*17*7CM
INCLUDED:
1X Electric Air Pump